Product Description
Kohesi Bond KB 1031 SPLV-6 is a two component epoxy system for bonding, sealing, coating and encapsulating. It has a convenient 1:1 (Part A: Part B) mix ratio by weight or volume. This high performance specialty product offers a unique combination of low viscosity, low exotherm and very long working life. KB 1031 SPLV-6 readily cures at room temperature and can achieve faster cures at elevated temperatures. The optimal cure schedule is an overnight room temperature set-up followed by a heat cure at 70°C – 90°C for 3 – 5 hours. KB 1031 SPLV-6 offers an extensive serviceable temperature range of -50°C to +120°C. It is an outstanding adhesive that offers superb physical strength properties and bonds well to similar and dissimilar substrates with varying coefficients of thermal expansion. Among many others, KB 1031 SPLV-6 adheres well to metals, ceramics, composites, most plastics, rubbers and glass. In addition to superior electrical insulation, it also offers astounding chemical resistance to a variety of fuels, oils, acids and bases. Part A has a clear color and Part B has an amber clear color. Owing to its versatile performance and ease of use, KB 1031 SPLV-6 is widely used in electronics, aerospace, electrical, optical and various OEM applications.
Product Highlights
Easy mix ratio of 1:1 by weight or volume
Low exotherm; suitable for large castings
Superb physical strength properties
Very long working life
Stellar electrical insulation properties
Excellent flow properties
Typical Applications
Bonding
Sealing
Coating
Encapsulating
Potting
Packaging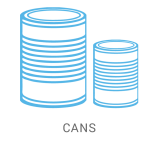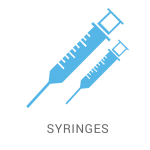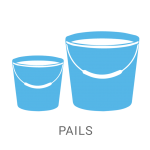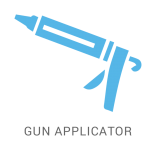 KB 1031 SPLV-6 can be packaged in various sizes and units to conform to your needs.
Certification