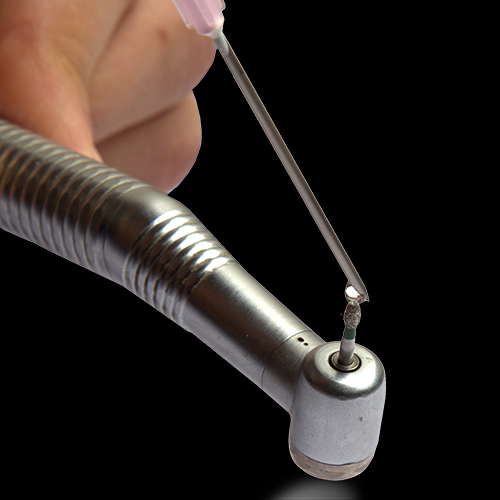 Customer's Application
The customer wants to bond to steel substrates to build a surgical instrument. The device will see high temperatures and steam sterilization.
Application Discussion
In order to recommend the right solution, our technical expert needs to find out answers to certain questions pertaining to the customer's application:
1. Is this a disposable device or a reusable device?
2. How many steam sterilization cycles will the adhesive be exposed to?
3. Apart from sterilization, what is the maximum temperature that the instrument will see?
4. What viscosity are you looking for?
Product Recommendation
Based on answers to the above questions, Kohesi Bond's technical expert recommended our product KB 1452 HT-2. KB 1452 HT-2 is a two component, room temperature curing epoxy system. It offers superior chemical resistance and it is capable of passing USP Class VI testing. Additionally, it has been tested to hold up to hundreds of steam sterilization cycles. The operating temperature ranges from -50°C to +230°C. Along with good flow properties, this product can be casted up to 3 inches depth. It offers first-rate mechanical strength properties and adheres superbly to steel substrates. It offers tensile strength of > 12,500 psi.
Our customer successfully tested KB 1452 HT-2 in their application and got excellent results.